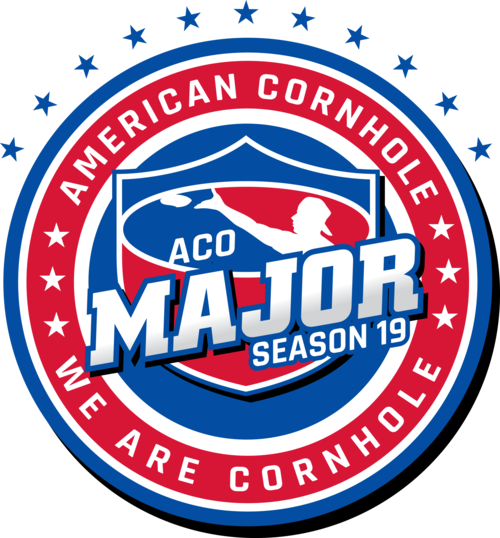 March 1 & 2, 2024
ACO Bentonville Major
Bentonville Fairgrounds
Bentonville, AR

Bentonville, Arkansas – a new American town
Our towns are the heart of America. Some say that they're gone, moved on, or simply faded away. But there's a new American town on the map. It's a town with a big heart and even bigger ambition. A town where modern progress meets rich history, where the arts meet innovation, and where companies meet communities. A town you can explore with all of your senses: from fresh air in the Ozarks, to fresh cuisine on your plate. That town is Bentonville, Arkansas. A town to visit, to see, to breathe, and to discover: "Now this is a great town." Visit Bentonville — a new American town.
Bentonville Fairgrounds
The Benton County Fair has provided family fun and education about agriculture, industry, history, and culture since 1904. Today, Benton County remains one of the top agricultural producers in the state of Arkansas, in addition to experiencing rapid increases in population.
According to the Rogers Historical Museum, the Benton County Fair began as an exhibition of the fruit in our area. By 1923, it included community exhibits of agricultural items and home economic items as well as poultry. Entertainment included horse and bicycle races, which remain popular in some form today.
The Benton County Fairgrounds was originally in Rogers, then moved to the "old fairgrounds" in Bentonville where Thaden School is now located, and was moved to its current location near the Northwest Arkansas National Airport in 2007.
ACO Preferred Player's Choice Hotel
---
Coming Soon!
Brackets & Results for this Major