Jeff (who is also an ACO Certified Official), and Shellie decided to combine their passion for adventure and good food… and Tahoe Jerky was born. Our gourmet brisket beef jerky and premium turkey jerky are packed with lean protein, and are the perfect snack for all of your outdoor adventures. You don't have to live in Tahoe to live an adventurous lifestyle. Join us.
tahoejerky.com
22% Off all products at checkout using code "PLAYACO".
Own your shade! Loco Canopies is your premier source for outdoor displays, with the highest quality canopies on the market. All our custom canopies are printed on 600 denier polyester and use the best dye sublimation process on the market today. Our canopy frames are made of the highest grade aluminum to provide unbeatable strength and keep them lightweight and portable.
Pre-Made, Ready-to-Go Canopies from $299.
Custom printed Canopies starting from $899.
Custom printed Table Covers from $209.
Custom printed Feather Flags from $129.
lococanopies.com
Anheuser-Busch has been an ongoing supporter of the ACO.
We're here for the times that matter. The moments where we celebrate, defy challenges, dream of the brighter future we are building today– and all the moments in between. We are a company that brings people together for richer conversations, sweeter celebrations and stronger communities.
We invest time in making a positive, lasting impact. We are business partners, collaborators and community leaders working to make a difference around the corner and around the globe. Anheuser-Busch employs thousands of people nationwide, all united to find new ways to brew better, build a better company, and create a better world for us all.
anheuser-busch.com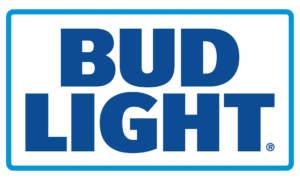 PIPFALL – The new way to play with cornhole boards!
PIPFALL is a brand-new yard game that combines the chance of dice with the skill of bag toss! With multiple ways to play, this will be your next favorite yard game.
Swap your cornhole bags for dice. Alternate throws and tally your scored based on the value of the dice that land on the board! Watch out though! Landing a "dice in hole" with PIPFALL subtracts points. Then… Take your game to the next level with the PIPFALL app! Improve your game as you connect, compete and track your PIPFALL scores.
pipfall.com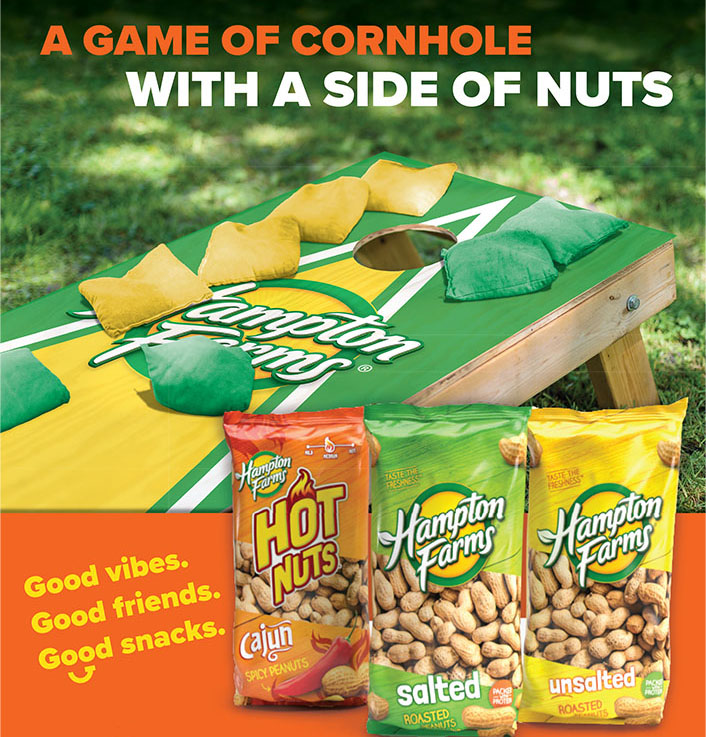 The best nuts on (and for) the planet. Get the hottest snacks around, packed with flavor and a kick of heat. Try all of Hampton Farms spicy snacks—from cashews to peanuts to in-shells.
hamptonfarms.com
Other ACO Sponsors and Partners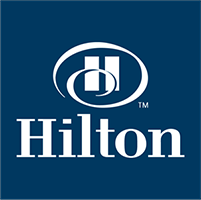 Want to Partner with the ACO?
Most popular tailgating sport
Millions of people participate annually • $1B+ year industry
A sport for men, women, the young and old, athletic, disabled, healthy, or those wanting to be
Currently, 300+ "ACO Regional" tournaments held across the country monthly
 $750,000 in prize money awarded over last 15 seasons of growing the sport
25+ established "ACO Majors" scheduled for upcoming Season XV – through May 2020
Covered by ESPN and national media • Partnering with reputable companies
Operating the first digital network dedicated to the sport www.WeAreCornhole.com 
Streams live events via Livestream, Facebook and YouTube. Over 3 million minutes of video content viewed from July 2018 through July 2019.
Over 150,000 unique visitors monthly visit our website www.AmericanCornhole.com
Sponsorship Options Available with the ACO
Interested? Contact the ACO for more information