VP of Operations
Certified Official Coordinator
Executive Director
ACO Digital Network, ACO Radio
Wilmington, North Carolina
A Lifelong North Carolina resident and Wolfpack fan, CS is an author, painter and radio/video producer, living in "The Hollywood of the East", Wilmington, NC.
CS has written two novels and produced hundreds of radio shows and video programs.
A fan of Miller Lite, Game of Thrones, and Guardians of the Galaxy, CS considers himself not just a nerd, but an UberNerd.
He holds his own at cornhole, being a rare ambidextrous pitcher.
"Immortality will come to such as are fit for it, and he who would be a great soul in the future must be a great soul now." – Ralph Waldo Emerson
Creative, Brand, Web Development
Tom is a… Creative powerhouse, entrepreneur, high school coach, funky bassist, mountain man, occasional pilot, national ski patroller, ultra marathoner, shredder of the deep powder, provider of the bacon, optimism addict, wilderness medic, tamer of 10 wild children, clumsy husband, glorifier of our Creator.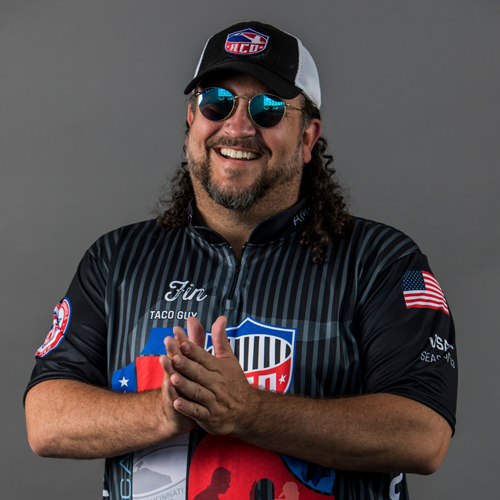 ACO Loudmouth
TACO "Talkin' ACO" Podcast
Smith Mountain Lake, Virginia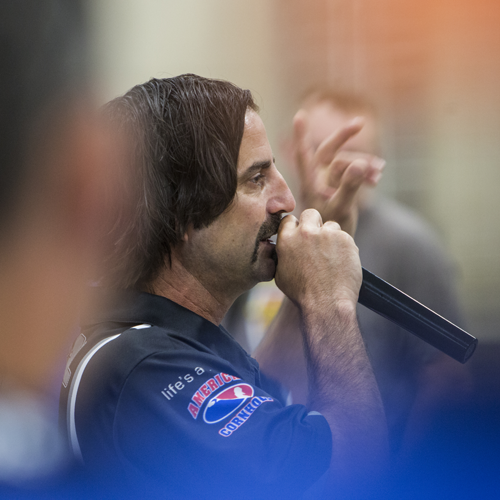 South Atlantic Conference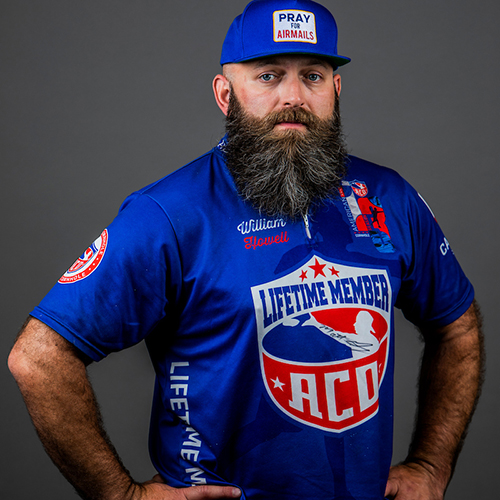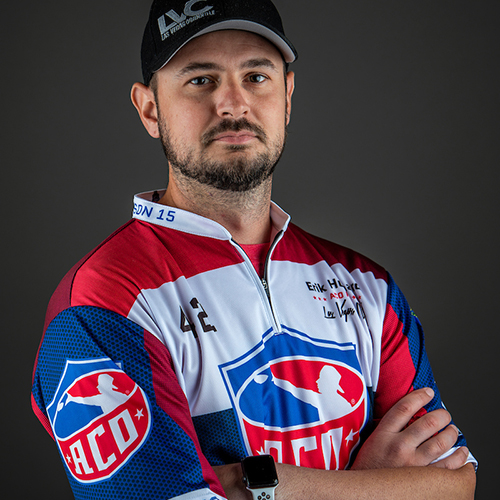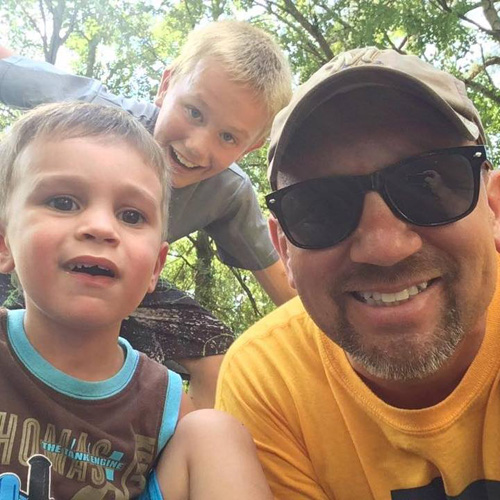 Web Marketing, PPC, SEO, Analytics, Video Marketing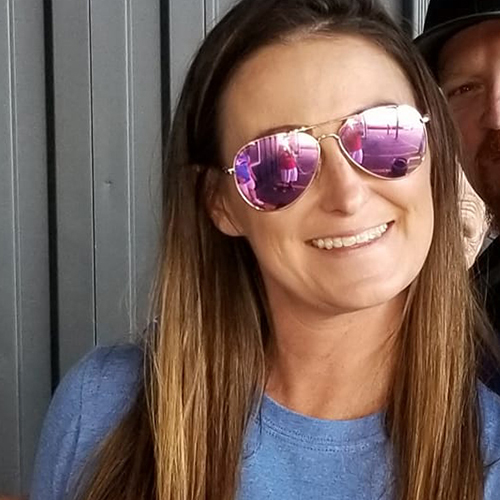 Chris Clark & April Clemons