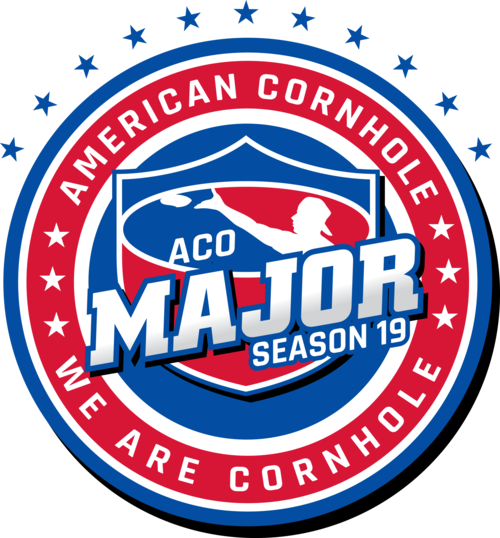 September 8 & 9, 2023
ACO Charleston Major + Pro Series Event
Charleston Coliseum & Convention Center
Charleston, WV

Charleston, West Virginia
Hip – Historic – Almost Heaven
Located within two-thirds of the U.S. population at the confluence of three interstates (64, 77, 79) and served by West Virginia International Yeager Airport, this laid-back region offers a much needed respite from the hectic pace of big city life. Amtrak's Cardinal also provides easy access from travelers from Chicago to Washington, DC.
https://charlestonwv.com/
Charleston Coliseum & Convention Center
The Coliseum is the preeminent entertainment arena in West Virginia. From world-tour concerts, world-class sports events, trade shows, conventions, and attractions of the grandest proportions, our facilities support the requirements. The Coliseum offers broad adaptability with up to 13,500 seats and over 30,500 square feet of event space. Charleston Coliseum not only offers a state-of-the-art facility, but also state-of-the-art comfort and accessibility.
ACO Preferred Player's Choice Hotel
---
Coming Soon!
Brackets & Results for this Major