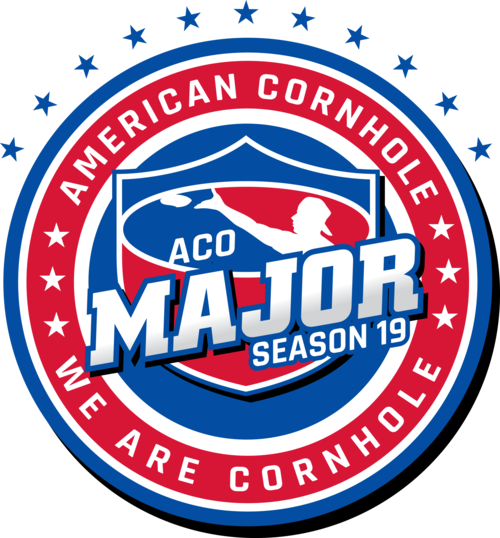 September 1 & 2, 2023
ACO Lake Charles Major
Lake Charles Civic Center
Lake Charles, LA

Lake Charles, LA
Lake Charles, Louisiana is a blend of contrasts that magically works together in total harmony. A Cajun personality with a Texas flair. A love for big-city entertainment and a relished joy of nature. Bold and outspoken, yet equally laid-back and homey. Stylish and carefree — a little black dress paired with flip-flops. Lake Charles is the best of Louisiana infused into something irresistible.
https://www.visitlakecharles.org/
Lake Charles Civic Center
Located on 64 acres on the eastern rim of sparkling Lake Charles, the Lake Charles Civic Center is a focal point for entertainment, cultural, social, educational events and more. The versatility of the Lake Charles Civic Center allows guests to take in regular performances from the many theatrical groups, dance troupes and musical groups like the Lake Charles Symphony and the Community Band. The Lake Charles Civic Center is also home to annual favorite festivals such as Louisiana's second largest Mardi Gras festival, Contraband Days-Louisiana Pirate Festival, the Marshland Festival and many more.
For the outdoor lover, opportunities abound. Stroll along the boardwalk, take in an outdoor concert, visit the Bord du Lac Marina or spend the day playing in Millennium Park.
From monster truck shows, wrestling, MMA fights and rodeos to weddings, formal Mardi Gras balls, reunions, graduations and conferences, the Lake Charles Civic Center is a diverse events hub in the growing Lake Charles metropolitan area.
ACO Preferred Player's Choice Hotel
---
Coming Soon!
Brackets & Results for this Major