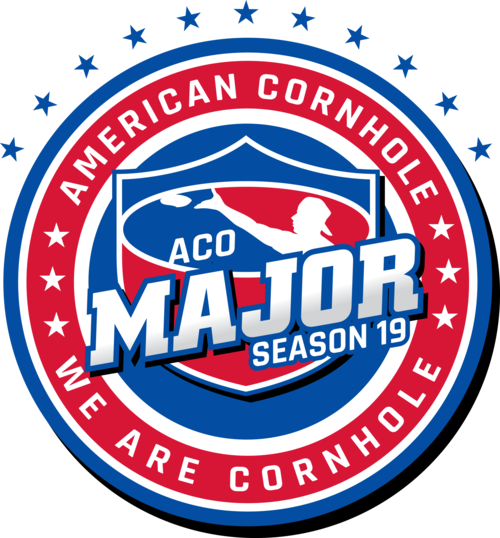 October 13 & 14, 2023
ACO Watertown Major
Codington County Extension Complex
Watertown, SD

Watertown, SD
Welcome to Watertown, where art meets adventure and great tastes are always on the menu. This slice of prairie paradise is the perfect spot for a getaway as relaxing or wild as you want. No matter how you do Watertown, one thing is certain: you're in for one huge surprise.
https://visitwatertownsd.com/
Codington County Extension Complex
The Codington County Extension Complex serves as the center for many different services and functions. They are home to the popular Watertown Winter Farm Show held in February of each year.  Other popular events using our facility as a host site include Watertown Home Builders Show, 4-H Achievement Days, Pro-Pheasants Banquet, Curt Carter Memorial Gun Show, Big Boy Toy Show, Advantage RV's Spring Camper Show, North Country Fiber Fair, Brookings Rabbit Show, Blue Door Derby Camel Races, Jordan Mack Memorial Calf Show, Lake City Racing Pigeon Show, and many others. The Complex is used to host events of all sizes including livestock shows and sales; club, company, and organizational meetings; auctions; Christmas parties; wedding receptions; and even private parties and family gatherings.
The facility has 20,000 square feet in expo areas, 17,000 square feet of livestock arenas with bleaches and seating space, and an additional 6,000 square feet with smaller meeting rooms/ more exhibit space. Catered banquets can seat 900-1000 guests.
ACO Preferred Player's Choice Hotel
---
Coming Soon!
Brackets & Results for this Major