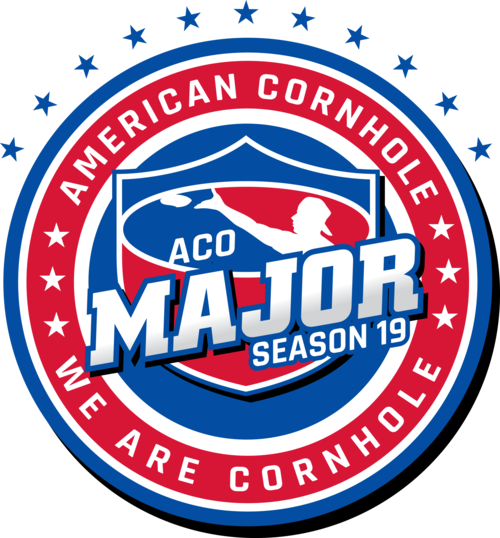 November 10 & 11, 2023
ACO Atlantic City Major & Pro Series Event
Showboat Hotel
Atlantic City, NJ

Atlantic City, NJ
Sun, sand, towering resort hotels, the bustling Boardwalk, the awe-inspiring Atlantic — this is one beach party you don't want to miss. The Atlantic City, New Jersey beaches are famous, and rightly so. Everything you could possibly want is right here within walking distance, from shops to five-star restaurants to casinos, attractions and great shows — all benefits of being one of the few American beaches with boardwalks. What better way to cap a day of shopping, shows and gourmet dining than a pleasant sunset walk on the shore? And should you want to venture into the waves, you can surf, fish, parasail or embark on a relaxing cruise.
Construction on Atlantic City's world-famous Boardwalk began in 1870, and from then on it has become an America icon. Stroll along the Boardwalk and enjoy ocean views on one side and shopping on the other, ranging from high-end retail to saltwater taffy shops.
https://www.atlanticcitynj.com/
Showboat Hotel
Welcome to the headline act of Atlantic City's urban entertainment at the Showboat Resort. As a mainstay of AC's legendary Boardwalk, we believe the fun should be where you are. Bring your crew, your family, and your furry friends to epic performances from today's best acts, athletes, and entertainers, or be your own showrunner and tell us how you'd like to transform our versatile convention spaces for your own Atlantic City events.
ACO Preferred Player's Choice Hotel
---
Coming Soon!
Brackets & Results for this Major