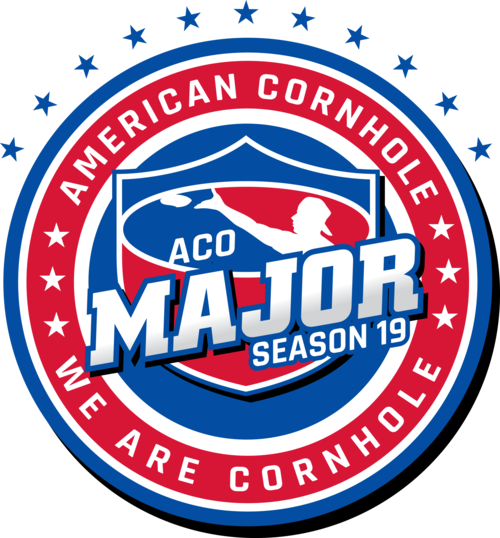 February 16 & 17, 2024
ACO Dalton Major & Pro Series Event
Dalton Convention Center
Dalton, GA

Dalton, GA
Conveniently located on I-75 between Atlanta and Chattanooga, you'll find the Carpet Capital of the World will "floor" you with our southern hospitality and an exciting mix of tradition and modern flair.
The Cherokee called this area The Enchanted Lands for the beauty and serenity of the Appalachian Mountain foothills. Later the ingenuity and entrepreneurship of a 15-year-old girl, Catherine Evans-Whitener, would revolutionize textile production, expanding Dalton to a worldwide industry leader. We've come so far, but the people have never lost the connection with this land that has enchanted so many for generations.
We're here to give you The Local Experience when looking for treks through the great outdoors, dining and drinks, live music, entertainment, history, mystery and more. Explore to learn more and Let Us Floor You!
Dalton Convention Center
The Dalton Convention Center is located in the beautiful city of Dalton, Georgia and is conveniently positioned on I-75 between Chattanooga and Atlanta, and is the largest facility in the region. Dalton Convention Center has the facilities, amenities, attractions and planning professionals to make your meeting or event PERFECT!
Our full-service, 143,000 square-foot Convention Center can accommodate groups up to 5,000 including concerts, expos, weddings, quinceaneras, reunions, birthday parties, meetings of all sizes, proms, fund-raising, sporting events and much more.
Our in-house food and beverage department provides affordable pricing for meetings, while 1,000+ hotel rooms and 100+ restaurants are right on budget and proximity for after-meeting hours.
ACO Preferred Player's Choice Hotel
---
Coming Soon!
Brackets & Results for this Major