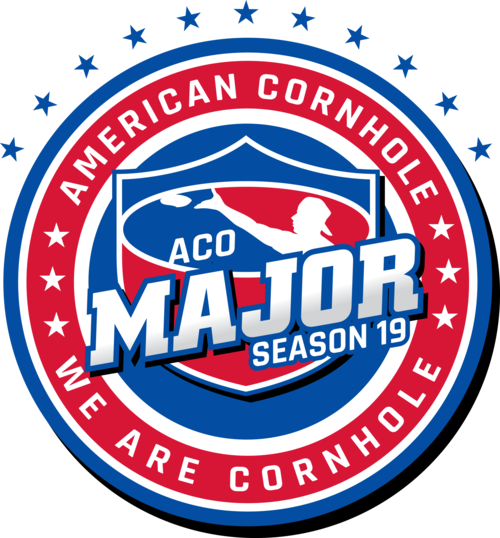 December 1 & 2, 2023
ACO Fresno Major
Fresno Fairgrounds
Fresno, CA

Fresno, CA
Fresno County is the heart of California; home to a diverse community, all of whom have a deep pride in our area—and once you're here, it's easy to see why. We have something to offer everyone: from thrilling outdoor adventures to the heartland of farm-to-fork dining. Three national parks—Yosemite, Kings Canyon, Sequoia—stand within a 90-minute drive from Fresno or Clovis. Here, the sun shines for more than 300 days of the year, making us the perfect stop in every season.
https://www.visitfresnocounty.org/
Fresno Fairgrounds
Every year in October, nearly 600,000 people come together for two weeks to enjoy the Valley's largest annual event – The Big Fresno Fair. People from all backgrounds, ethnicities and beliefs join together to celebrate this longstanding annual tradition. Whether it is the live music, intriguing exhibits, fun attractions, community performances, delicious food, signature events, carnival rides or live horse racing that bring them out, there is one thing for certain…The Big Fresno Fair is the place to be in October!
Founded in 1884, The Big Fresno Fair is the 5th largest fair in the State and represents the 21st District Agricultural Association, an entity of the California Department of Food & Agriculture's (CDFA) Division of Fairs & Expositions. The Big Fresno Fair holds the rare distinction of operating in the same location at the same time of year since its inception. The Fresno Fairgrounds encompasses 165 acres of land in the City of Fresno. The land is owned by Fresno County and leased to the Fair under a 50-year land lease that allows it to continue to operate. The 2023 Big Fresno Fair, which will be held October 4 – 15, will mark its 140th year.
ACO Preferred Player's Choice Hotel
---
Comfort Suites Clovis

143 Clovis Avenue
Clovis, CA 93612
$142 / night plus tax
Deadline: 10/30/23
To book, call: 559-299-9992 and ask for the American Cornhole Event Rate
ACO Preferred Player's Choice Hotel
---
Hampton Inn Fresno Airport

1515 N Peach Avenue
Fresno, CA 93727
$149 / night plus tax
Deadline: 11/16/23
To book, call: 559-486-1532 and ask for the American Cornhole Event Rate
ACO Preferred Player's Choice Hotel
---
Quality Inn Fresno Airport

5113 E McKinley Avenue
Fresno, CA 93727
$85 / night plus tax
Deadline: 11/16/23
To book, call: 559-375-7720 and ask for the American Cornhole Event Rate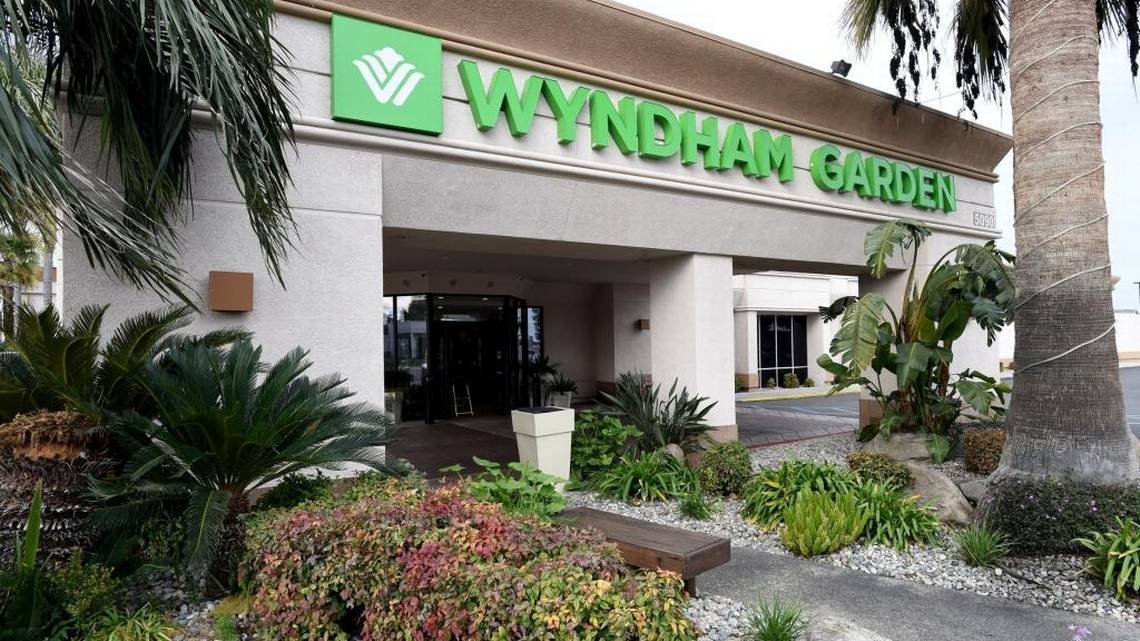 ACO Preferred Player's Choice Hotel
---
Wyndham Garden Fresno Airport

5090 E Clinton Way
Fresno, CA 93727
$116 / night plus tax
Deadline: 11/16/23
To book, call: 559-252-3611 and ask for the American Cornhole Event Rate
ACO Preferred Player's Choice Hotel
---
Rodeo Lodge

1616 Clovis Avenue
Clovis, CA 93612
To book, call: 559-298-0775 and ask for the best available rate
Brackets & Results for this Major