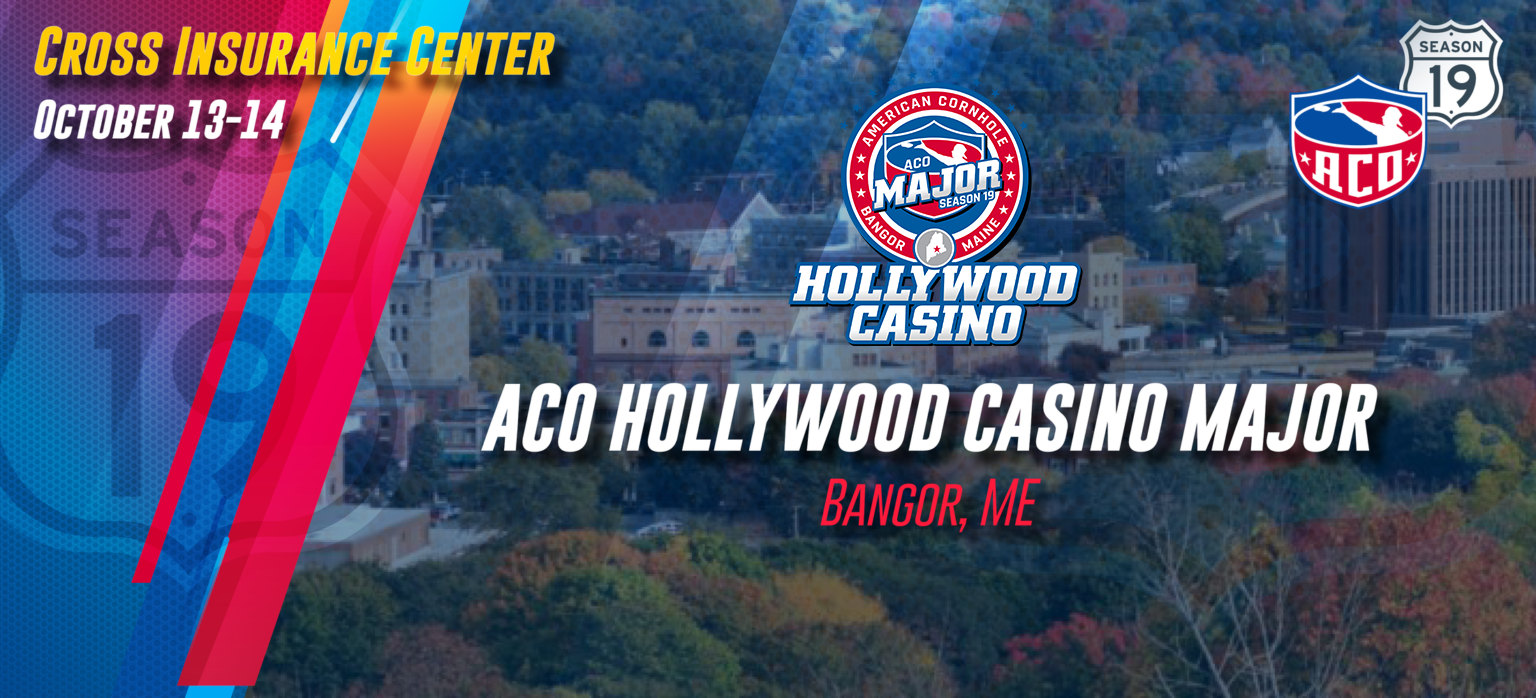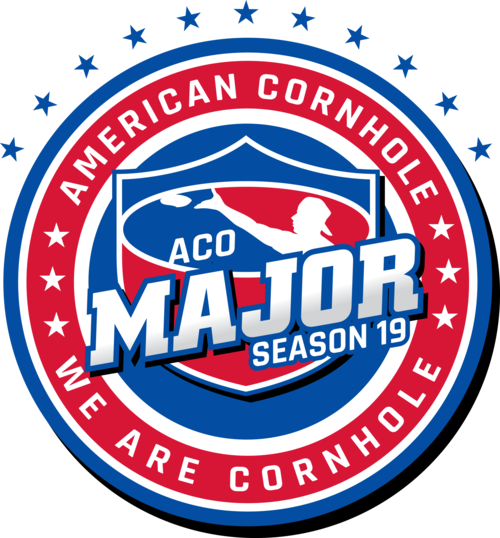 October 13 & 14, 2023
ACO Hollywood Casino Major
Cross Insurance Center
Bangor, ME

Bangor, ME
Paul Bunyan, the legendary lumberjack, is said to have been born in Bangor and he (well, a massive fiberglass statue of him) welcomes visitors to the city. This eclectic city draws visitors for a variety of fun reasons, and today Paul Bunyan competes with a taxidermied wood duck as the city's favorite icon. The Bangor Police Department's Duck of Justice is a fan-favorite and is found in a small museum in the police station.
https://visitmaine.com/places-to-go/the-maine-highlands/bangor
Cross Insurance Center
The Cross Insurance Center celebrated its Grand Opening in September, 2013 and has since played host to legendary acts like Sir Elton John, Bob Seger and Ringo Starr along with newer stars like Thomas Rhett, Luke Combs, and a joint Ja Rule and Ashanti show. We've seen high flying acts from Cirque du Soleil, car crushing action of the Monster Trucks Tour, and non-stop belly-laughing entertainment from the Harlem Globetrotters.
We've packed a lot into the arena of the Cross Center in that short amount of time. But don't forget, that is only half of our building! Our convention center is regularly occupied by a meeting, conference, convention, or banquet. We've been blessed to work with such great clients like Bangor Savings Bank, the Maine Asphalt and Pavement Association, and Townsquare Media, just to name a few.
So buy a ticket, attend an event, book a meeting, whatever you choose. Just be a part of the journey with us!
ACO Preferred Player's Choice Hotel
---
Coming Soon!
Brackets & Results for this Major