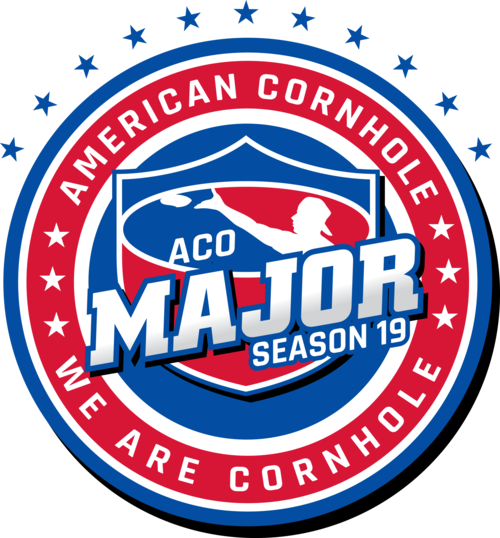 January 19 & 20, 2024
ACO Knoxville Major
Knoxville Convention Center
Knoxville, TN

Knoxville, TN
Here in Knoxville, we pride ourselves on our unique mix of natural beauty, outdoor adventure and cultural attractions. In other words, we're a-nature-loving-adventure-seeking-artsy-kinda-town. And we can't wait to welcome you.
Knoxville Convention Center
Built in 2002, the Knoxville Convention Center is a 500,000-square-foot facility perfectly positioned alongside the picturesque landscape of the World's Fair Park and between the urban core of the city and the campus of the University of Tennessee.
Knoxville's vibrant and walkable downtown is home to a variety of hotels, a food lover's paradise of local, authentic restaurants, award-winning festivals, exciting live entertainment, eclectic shopping and a community dedicated to Southern hospitality.
We specialize in providing guests with a turnkey experience with our event services and amenities. Our staff provides the highest level of customer satisfaction to make your stay a success. Our center has hosted millions of attendees from more than 80 countries over the past decade. We want you to be next.
ACO Preferred Player's Choice Hotel
---
Coming Soon!
Brackets & Results for this Major