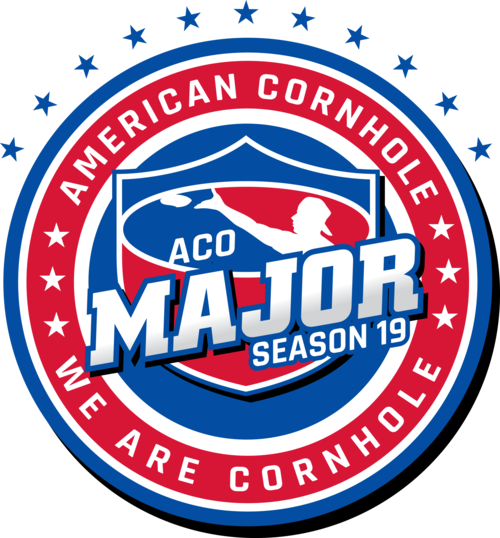 February 2 & 3, 2024
ACO Medford Major
Medford Armory Venue
Medford, OR

Medford, Oregon – Heart of the Rogue
Medford is located in the heart of Rogue Valley where the climate resembles the desired Mediterranean climate. Known for its tasty pears and wine, and the wild Rogue River that flows right through it, Medford is a common jumping-off point for whitewater rafting trips and the nearby Crater Lake National Park.
The Medford Armory
Southern Oregon community's venue of choice is the Medford Armory. Our 12,900 sf Grand Hall can be custom transformed for your specific event needs.  The current armory was built with 37,000 square feet of space. A $1 million renovation project in 1991 added 8,700 square feet.
This installation is home to these Oregon Army National Guard Units:
Company A 1 Battalion 186 Infantry 41 Brigade Combat Team
Company F (-) 141 Support Battalion 41 Brigade Support Battalion
ACO Preferred Player's Choice Hotel
---
Coming Soon!
Brackets & Results for this Major