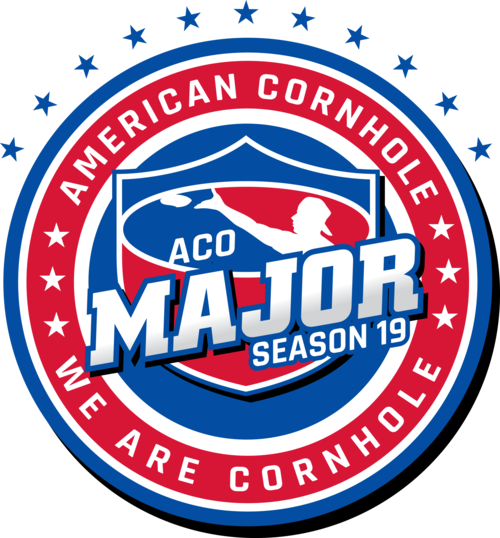 May 3 & 4, 2024
ACO Mobile Major
Arthur R. Outlaw Mobile Convention Center
Mobile, AL
Mobile, AL
Mobile has a certain magic that keeps you on your toes. Where a melting pot of people, flavors, cultures, and traditions become one voice to lead all of life's celebrations. Join the jubilee and welcome every day with an enduring passion and a little soulful hospitality, because life is the ultimate gift. This is the spirit of living. This is what we're born to do.
Funky, feisty, and festive. Historic, hip, and happening. Or colorful, cool and cultured. You can call this coastal town a lot of things when you have a vibrant 300-year history with lots of stories to tell and long-standing traditions celebrated on a regular basis. Once called the Paris of the South, Mobile has long been the cultural center of the Gulf Coast and you'll find an authentic experience like nowhere else in the southern United States.
Arthur R. Outlaw Mobile Convention Center
The Arthur R. Outlaw Mobile Convention Center anchors lively downtown Mobile, Alabama, a city that offers world-class accommodations, retail shops, restaurants, museums, parks and art galleries. The 317,000-square-foot facility features 16 meeting rooms, two ballrooms and two exhibit halls that total 100,000 square feet.
ACO Preferred Player's Choice Hotel
---
Coming Soon!
Brackets & Results for this Major