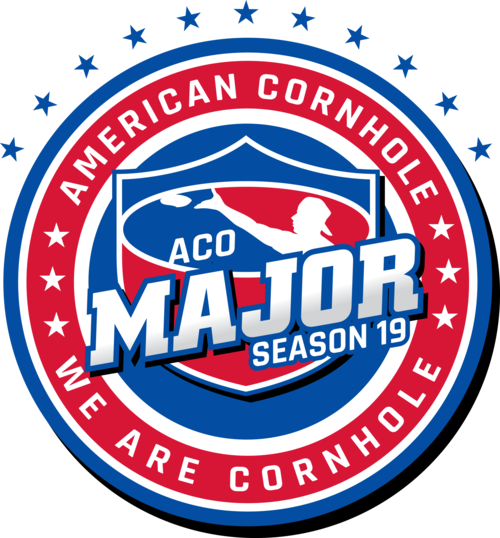 October 20 & 21, 2023
ACO PCB Major
Laketown Wharf
Panama City Beach, FL

Panama City Beach, FL
No matter what kind of Panama City Beach vacation you're dreaming about, we've got you covered. Panama City Beach, named the top 3 beach in the United States by TripAdvisor, has 27-miles of beautiful beaches to choose from and you'll find a different experience at each stop along the way. Explore as much of PCB as you can including our delicious food. If you love long walks along the beach, you won't find a better beach for it!
Laketown Wharf
Located in the heart of Panama City Beach, Laketown Wharf is the largest single-building condominium vacation resort in the Panama City area. Guests enjoy a choice of stunning Gulf, golf course and lake views.
At night, Laketown Wharf comes alive as we celebrate another beautiful day on Panama City Beach with an exciting lighted fountain show. This daily event is choreographed with dancing water, lights, and music and can be viewed right outside your door.
Laketown Wharf provides amenities for the whole family to enjoy including a fitness center, five swimming pools, a large freshwater lake, 52,000 sq ft of lakefront boardwalk, and easy access to our beautiful beaches.
ACO Preferred Player's Choice Hotel
---
Coming Soon!
Brackets & Results for this Major