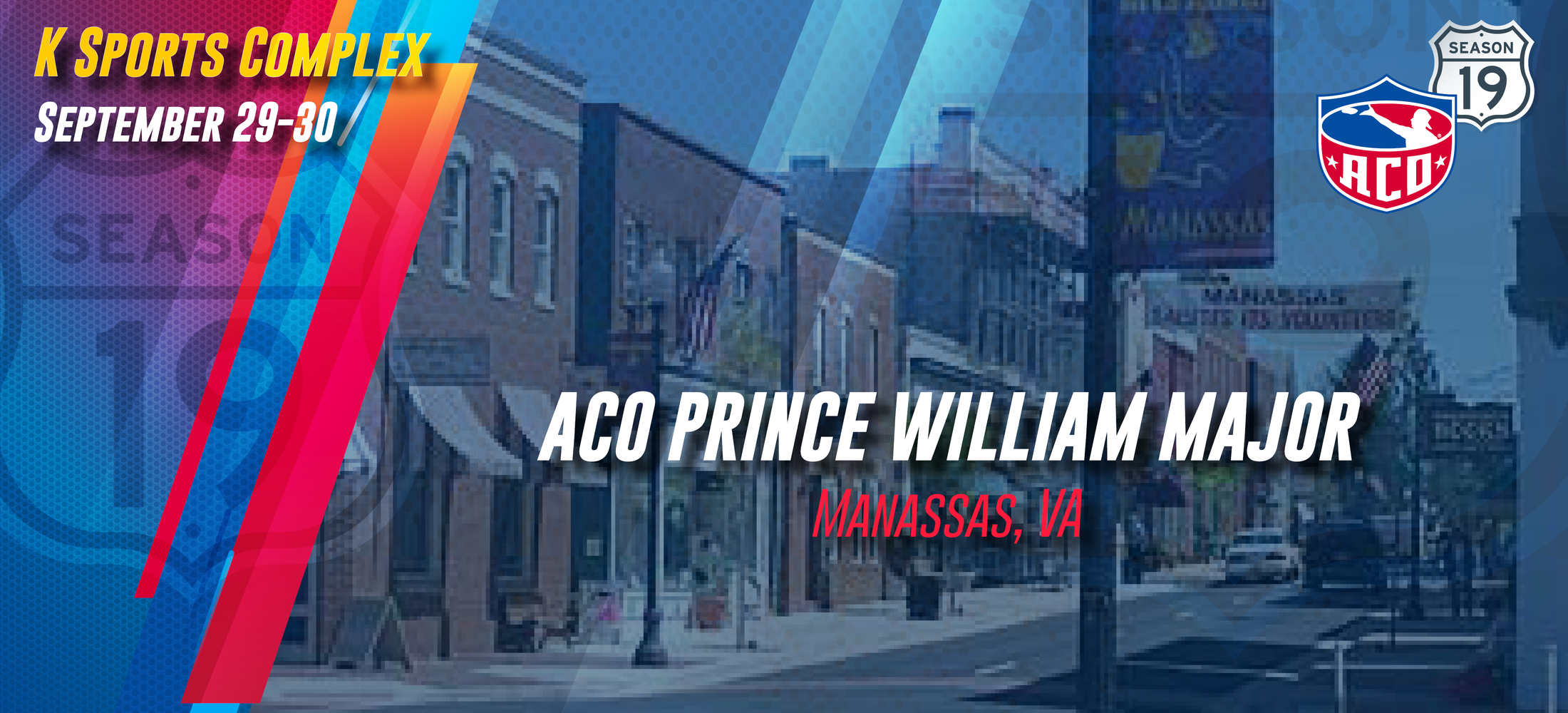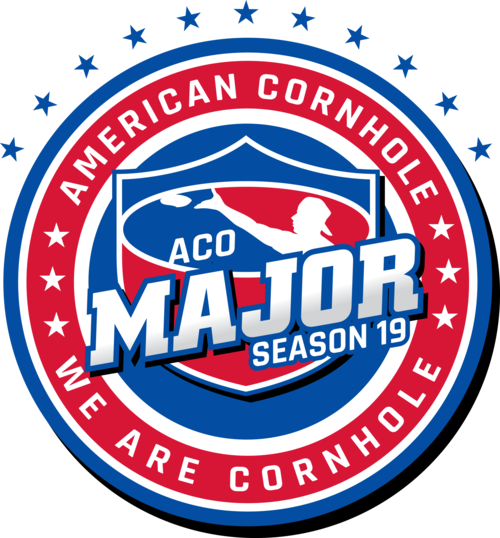 September 29 & 30, 2023
ACO Prince William Major
K Sports Complex
Manassas, VA

Manassas, VA
Manassas has its origin as a railroad town.
But in the early 1800s, the area was known as Tudor Hall, the name of the train stop and post office built in 1851. Tudor Hall evolved into Manassas Junction – and later – Manassas, at the vicinity of the crossroads junction. Since these rails connected Northern Virginia and Washington, D.C. with the Shenandoah Valley and Richmond, Manassas became a key strategic point for both Union and Confederate armies in the first years of the 1861-1865 American Civil War. Initially, it's this history that draws people here. And its evolving arts, culture, shopping, and dining scene, is what makes people stay.
Only a short road trip from Washington, D.C. and Richmond, Manassas is a popular choice for anyone wanting a small-town feel with big-city vibes throughout its 10 square miles.
We take pride in the pivotal role Manassas played in transforming our country into one united nation. And we continue to transform.
K Sports Complex
Located in Manassas, Virginia, K Sports Complex offers facilities for sports training programs, tournaments, rentals, and more. With over 75,000 sq ft of regulations courts, fields, and resources, we welcome athletes and families to help achieve their goals of maximizing their athletic performance
ACO Preferred Player's Choice Hotel
---
Coming Soon!
Brackets & Results for this Major