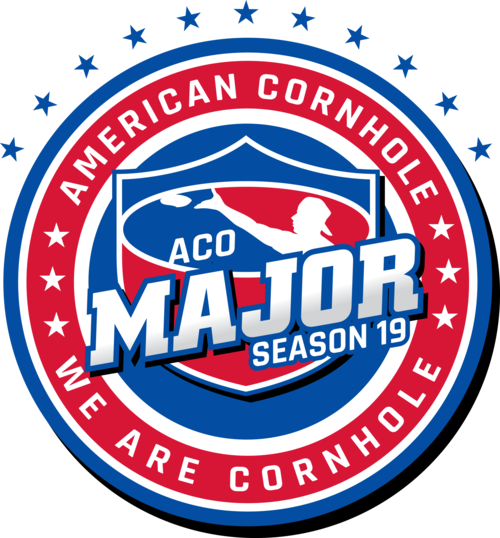 April 5 & 6, 2024
ACO Shreveport Major
Bossier Civic Center
Shreveport, LA

Shreveport, LA
Welcome to a place with enough flavor, style and soul for two cities – Shreveport-Bossier, Louisiana. From mouthwatering cuisine to thrilling experiences and riverfront gaming and entertainment, Shreveport-Bossier has a cultural blend you won't find anywhere else. A little bit this, a little bit that and you'll find a whole lotta yourself.
https://www.shreveport-bossier.org/
Bossier Civic Center
The Bossier Civic Center offers 24,000 square feet of unobstructed space for competitions, meetings, conventions or trade shows with an additional 10,000 square foot banquet hall. The facility is located on 20 beautifully landscaped acres, including a reflection pool and ample parking.
ACO Preferred Player's Choice Hotel
---
Coming Soon!
Brackets & Results for this Major