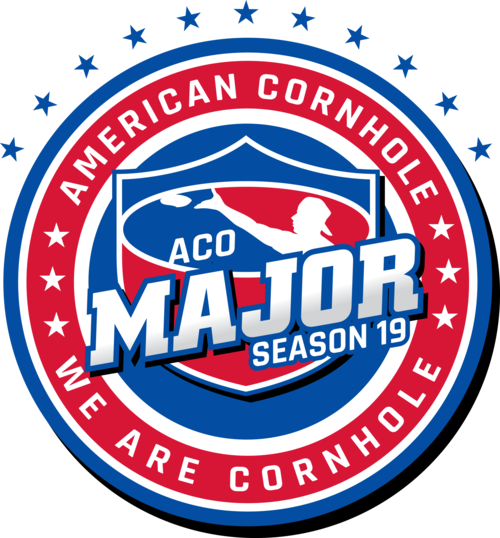 November 24 & 25, 2023
ACO South Bend Major
Century Center
South Bend, IN

South Bend, IN
We're excited to show you more about The Bend, a place where we encourage you to explore both the well-known and the roads less traveled. The University of Notre Dame and St. Joseph River are two of our defining features. But there is much more in our cities, towns and open spaces. No matter how you choose to explore, this is a place to embrace life's simple pleasures. After all, Mondays can wait.
https://www.visitsouthbend.com/
Century Center
The Century Center is owned by the City of South Bend. It is governed by the Century Center Board of Managers and funded by the Saint Joseph County Hotel/Motel Tax Board. It is proudly managed by ASM Worldwide and catering is provided by SAVOR… South Bend.
ASM & SAVOR… took over operations and food services at the Century Center in the summer of 2013 and made many improvements to the space. These upgrades have led to improved customer service, new business, and re-introduced the Century Center to the world!
Brackets & Results for this Major