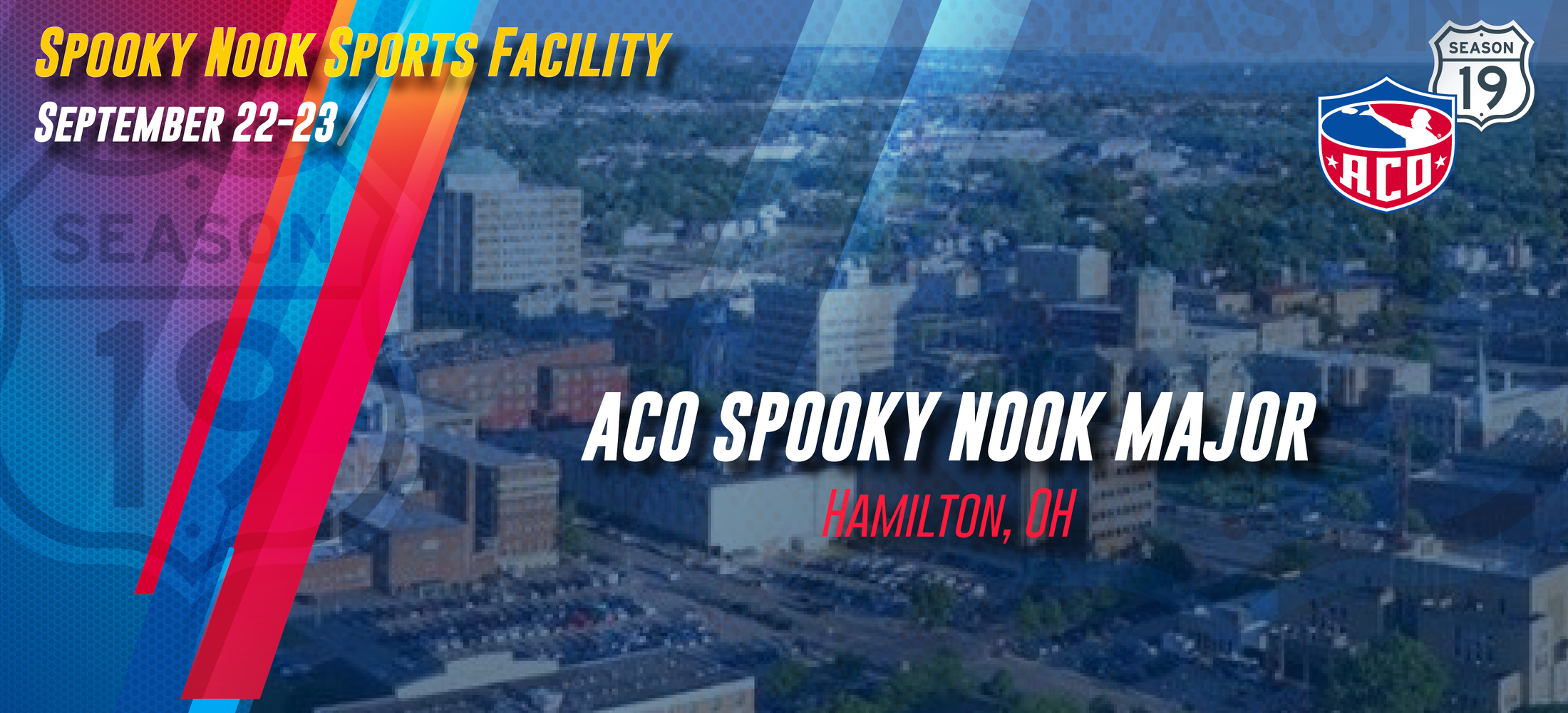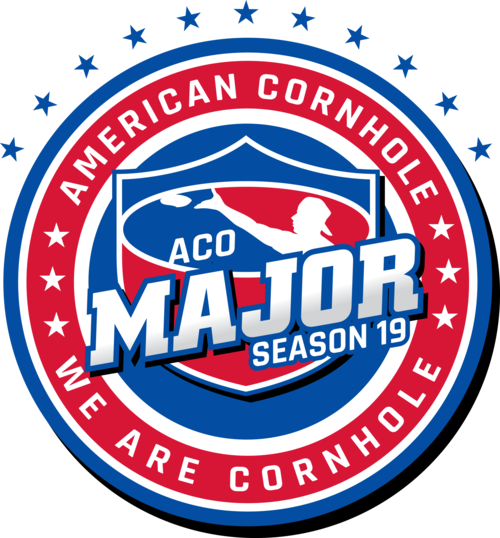 September 22 & 23, 2023
ACO Spooky Nook Major
Spooky Nook Sports Facility
Hamilton, OH

Hamilton, Ohio
Hamilton is home to three historic districts with unique turn-of-the-century homes that reflect the diverse heritage of Hamilton residents through architecture, culture, and food.
Hamilton, Ohio is a city known and loved for its innovation, art, and history. Founded in 1791 as Fort Hamilton, and named after Alexander Hamilton, a mural and sculpture pay homage to Hamilton downtown. Known as the City of Sculpture, discover 40+ sculptures throughout the city.
Spooky Nook Sports at Champion Mill
Spanning over 1.2 million square feet of space, Spooky Nook Champion Mill in Hamilton, Ohio, is North America's largest indoor sports facility. It is a fully restored former paper mill – the largest coated paper mill in the world! From basketball and volleyball courts to turf soccer fields, Spooky Nook can accommodate nearly any major dry-land sport.
Spooky Nook Sports built their original complex from a massive abandoned warehouse in Manheim, Pennsylvania in the "Spooky Nook" region. This was the largest indoor sports facility in North America until the Champion Mill facility in Hamilton was completed in 2022.
ACO Preferred Players Choice Hotel:
---
Warehouse Hotel
At Champion Mill – Just across the street
600 N B Street
Hamilton, OH 45013
ACO Rate: $149 / night plus tax
Rate Deadline: 9/7/23
Group Access:     Group ID: 642     Password: 690001186
Booking Link
Brackets & Results for this Major