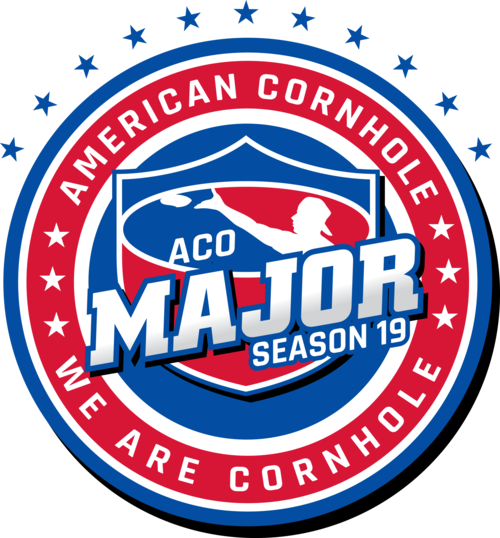 November 17 & 18, 2023
ACO Tupelo Major
Tupelo Furniture Market
Tupelo, MS

Tupelo, MS
From the birthplace of an international icon and one of the country's most visited national parks to a unique buffalo park, things you thought could never happen in a small town like Tupelo happen all the time.
That includes fabulous getaways where people make a connection—to each other and to Tupelo!
Tupelo Furniture Market
Tupelo Furniture Market opened in September 1987 as a showcase for the products of a region, which is now widely recognized as a major producer of low- and medium-priced home furnishings.
In 2003, TFM received the Mississippi Governor's Cup District Award.
ACO Preferred Player's Choice Hotel
---
Coming Soon!
Brackets & Results for this Major