Watch Hole Nation, Episode #2
The American Cornhole Organization is the worldwide governing body for the sport of cornhole. Find cornhole rules, tournaments, cornhole leagues, rankings, cornhole boards, bags and gear right here!
Watch the San Diego Major Replay:
Download a free copy of HOLE Magazine – the magazine for Cornhole Players and Enthusiasts
UPCOMING SEASON 13 ACO MAJORS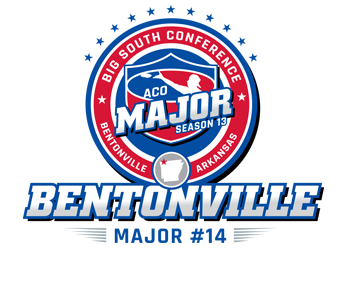 MARCH 9 – 10
ACO Bentonville Major #14 – Season 13
Bentonville, AR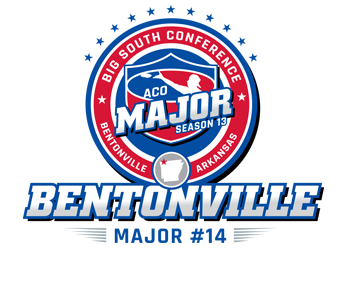 MARCH 22 – 23
ACO Evansville Major #15 – Season 13
Evansville, IN
APRIL 6 – 7
ACO Kalamazoo Major #16 – Season 13
Kalamazoo, MI
ACO SHOP: CORNHOLE BOARDS, BAGS, GEAR
Not an American Cornhole Organization Member?

The TACO – Talking ACO Podcast
The official podcast of the American Cornhole Organization. Click here for the most recent episode, or Subscribe on iTunes
Become an ACO Certified Official!
If your heart's in the game, then get involved as an American Cornhole Organization Certified Official!
Video:  ESPN Sportscience – How to Throw a Bag
American Cornhole Organization News
Wow what a dominant performance by the Davis family coming up from North Carolina to compete at this weekends Major in Monroeville, PA. Erick Davis: World Singles Major Champion World…