HOME OF COMPETITIVE CORNHOLE AND THE ACO PRO CORNHOLE TOUR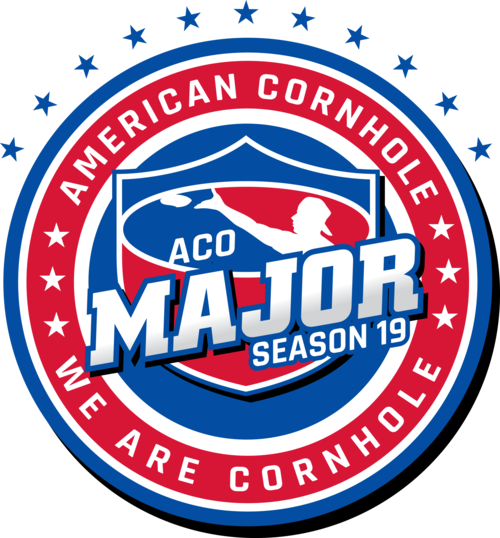 ACO Majors are usually 2-Day events and are the main points-earning tournaments for each Season to qualify for Worlds in July. Other points-earning tournaments throughout the Season include ACO Regionals and ACO Conference Championships.
World Divisions at each Major include World: Singles, Doubles, Seniors, Womens, Juniors, COED and Big Blind. Of the Majors held throughout the season, a player/team's three best finishes will count toward their World Ranking Points total. Once a player competes in his/her 4th Major, their lowest score will be dropped from the list, and so on.
ACO MAJORS LIST
REGISTER TO PLAY: ALL MAJORS
ACO CHARLESTON MAJOR & PRO SERIES EVENT